Mike's Photo Gallery
Army dentists after graduating from Officer Basic Course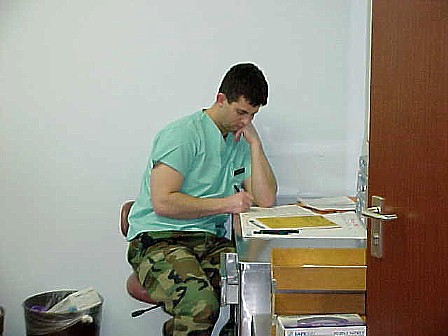 Major (Dr.) Wizz making entries after oral surgery. Or perhaps he's making a list of all the things he's going to buy when he gets a civilian job.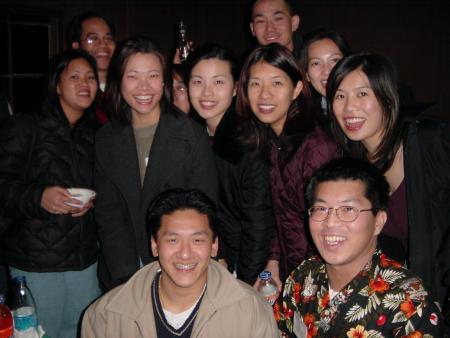 Some students of the class of 2001 at their annual retreat to Asilomar in Monterey, CA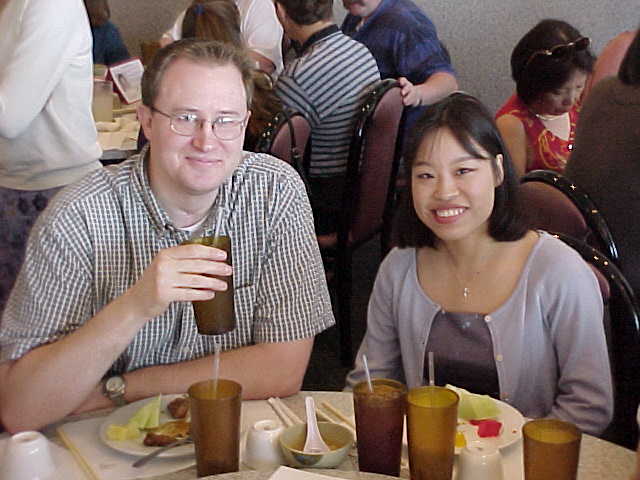 Two UOP students that got married! We had three student marriages in our class
This what the simulator looks like. UOP was the first dental school to have these. Other schools are copying us!
UOP students hard at work in the simulation lab