Life as a Dentist in Europe
---
Germany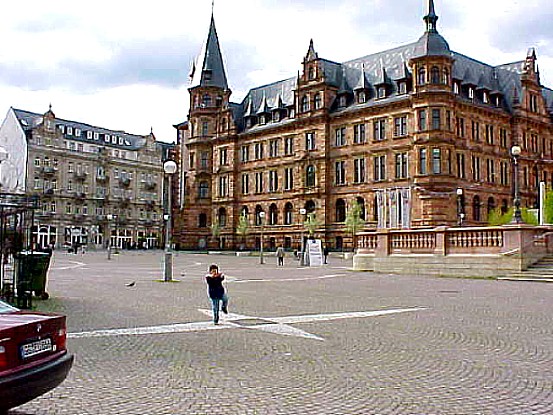 Downtown Wiesbaden, Germany
Germany is a beautiful, clean and ordered country. Most Germans, amazingly, speak English so it is easy pretty easy to travel about. Cities in Germany close early on Saturday and are closed on Sundays. Gambling is legal (all they have is black jack, poker and roulette) and so are brothels. In the city there is not a whole lot of parking except at crowded parking lots.
---
German Autobahn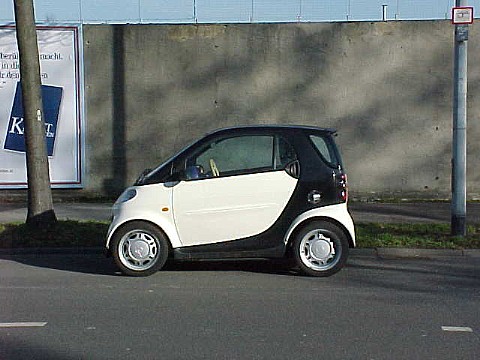 Smart Car. It sells for about $11,000 and is the smallest car I have ever seen!
I know a lot of you have heard of the German autobahn. To answer your questions, yes you can go as fast as you want in designated areas and yes I've hit 150 mph! The roads here are clean and the drivers are more skilled(it costs them over $2000 to take their driver's test). People get the heck out of your way when you are in the left lane and drivers actually let you merge off the road unlike those Texans!
---
South of London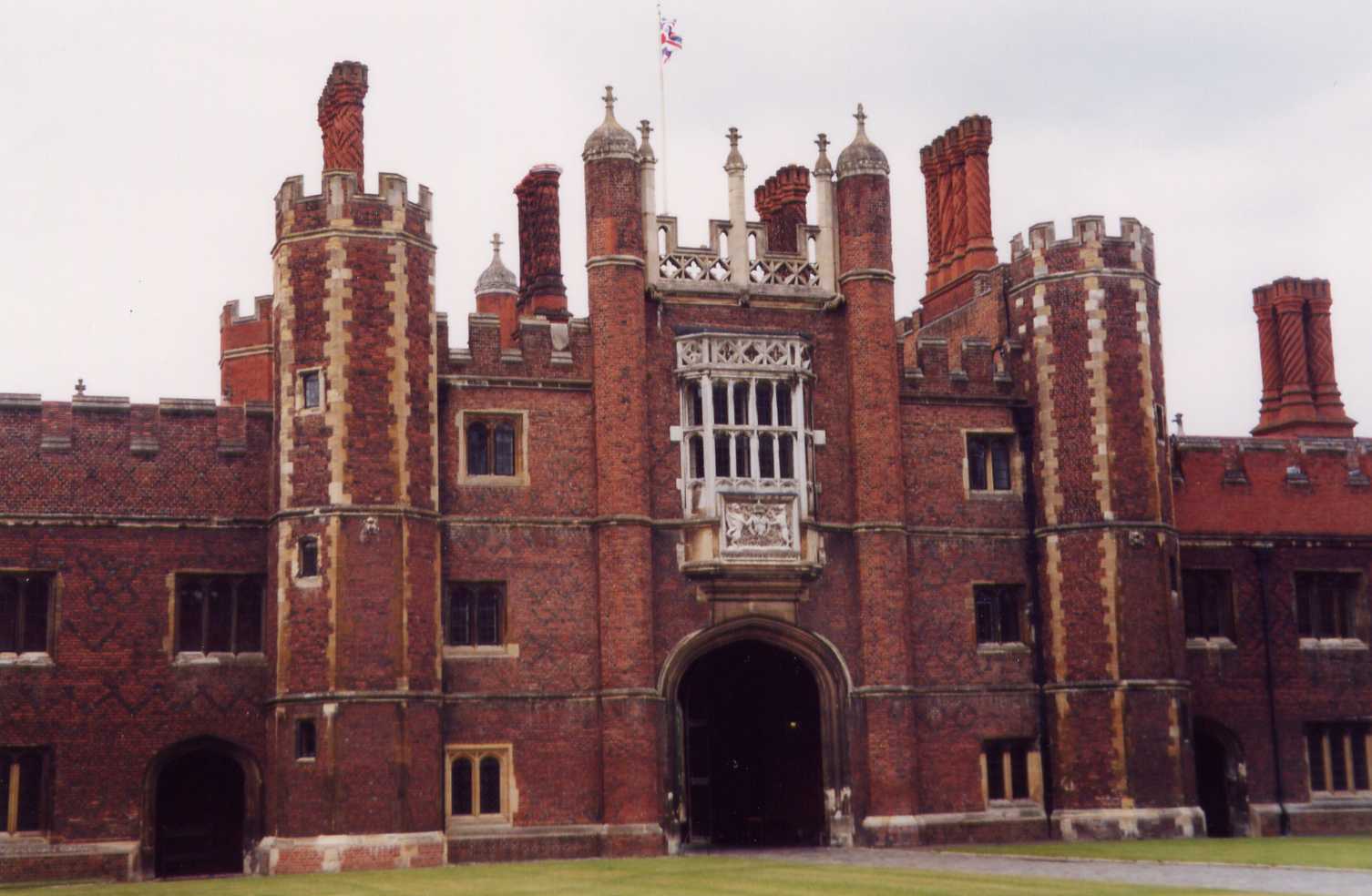 Hampton Court in England
One great thing about living in Germany is the proximity to other Europena countries. So far I have visited England (London), Italy(Milan and Pisa), Austria (Innsbruck) and France (Stassbourg). Before I leave I hope to visit Spain (Barcelona), Belgium (Ghent, Brugge and Brussels, Luxemborg, Netherlands (Amsterdam) and Switzerland (Interlaken and Berne). Check out ryanair.com and you'll see how inexpensive it is to travel throughout Europe from Germany!
---
From Garmisch to Innsbruck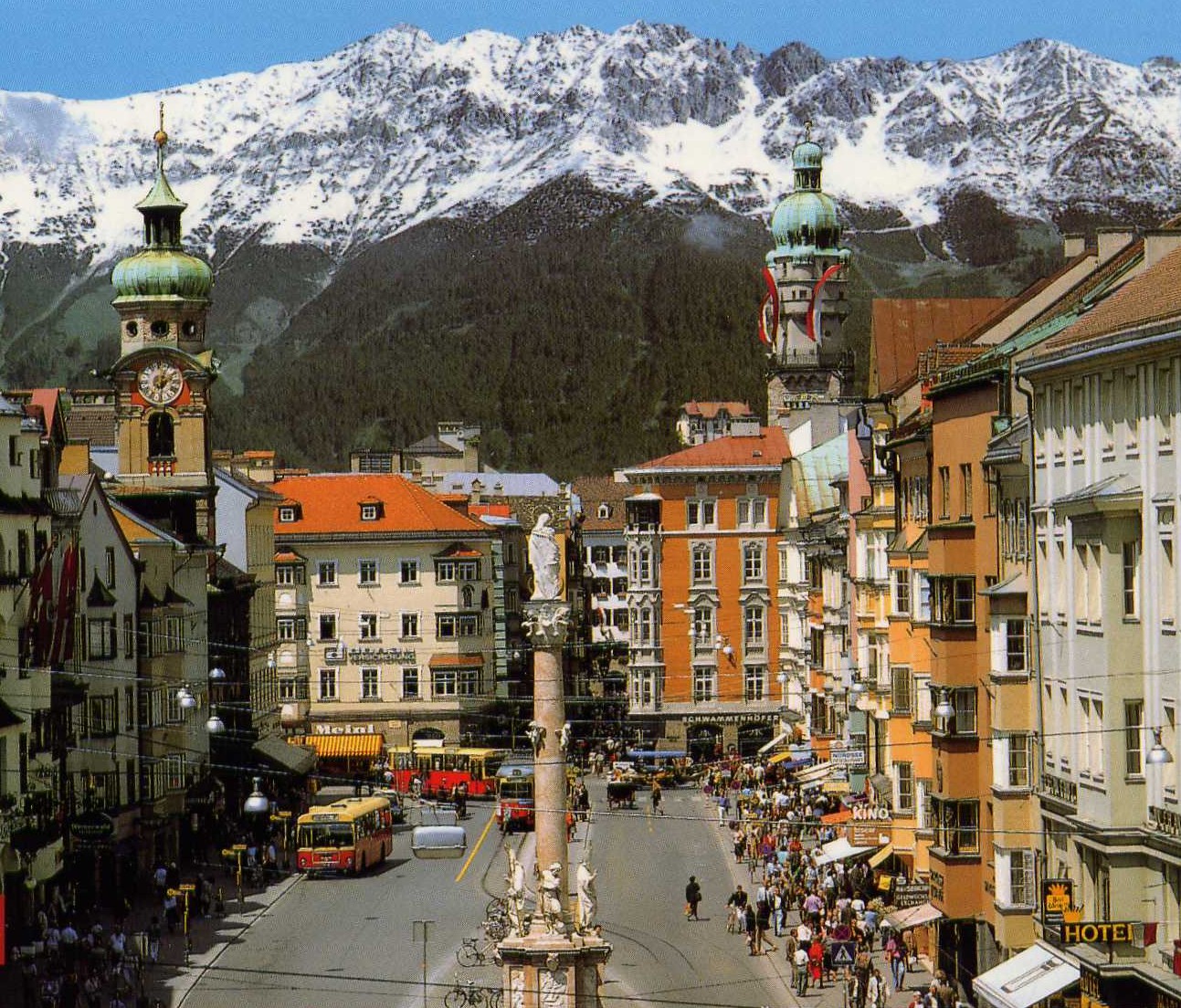 Innsbruck, Austria
Every year we get an opportunity to do one week of continuing education in the Bavarian Alps. Just one hour south you can drive right over the border to Innsbruck, Austria. You can't do CE better than this!
---
So How Can I Experience this Without joining the Army?
There are three ways I can think of how you can experience this glorious adventure. #1) Become a contract dentist. All you need is 2 years experience and you can apply to work overseas. The pay for the minimum experience is around 65K tax free, housing is paid for. You'll get access to all military bases which includes the commissary, PX, etc. A great once in a lifetime experience. Cherokee Nation (or something like that) is the contractor for the army. I'm sure their are other contractors for the Air Force as well. #2)Get a job at the AFRC in Garmisch. I met a lot of college kids doing service jobs at the Army Resorts. I think AFRC has a web site. #3)Work for DODDS, department of Defense. I believe they have a web site also on the jobs available. Anyway, good luck ifyou pursue this endeavor.
Return to the Mike's guide to dental school admission